Introduce the Cutigen Research Institute, a subsidiary of Tego Science.
CutisGenesis

Cutigen

Cutigen means 'Skin regeneration'

Established in 2002, Cutigen Research Institute has been successfully developing and commercializing Holoderm®, Kaloderm®, Neoderm® and Rosmir®. Cutigen's fundamental strength lies in its world-class capabilities in (any types of) cell culture. Based on this strong foundation, we are developing pipelines in regenerative medicine, stem cell and alternative testing spaces.

Cutigen's technological lineage goes back to Dr. Howard Green(1925-2015) who single-handedly pioneered the field of tissue engineering in the 70s and 80s. Based on its unique cell culture technology that has improved the Green culture method, Cutigen is committed to developing next-generation drugs in diverse areas.

55% of the employees at Tego Science work in the Cutigen Research Institute, in which R&D 22.7% of people have Ph.D degrees.

Cutigen Research Institute consists of R&D and Technology Development team in order to translate efficiently basic research into product development.

Cutigen pioneers the bio industry and leads the cell therapy market through collaboration with overseas universities, research institutes and companies including the École Polytechnique Fédérale de Lausanne(EPFL) as well as domestic universities including Seoul National University, Yonsei University, Korea University, and Kyungpook National University.
Network
TEGO's Advisers
Our global network for scientific cooperation is composed of prominent scientists from domestic and abroad who are actively engaged in the field of skin cell biology. We consult one another on scientific matters, carry out cooperative researches, and run scholarly exchange programs in order to train the next generation of researchers. We work with some of these researchers as our official advisers.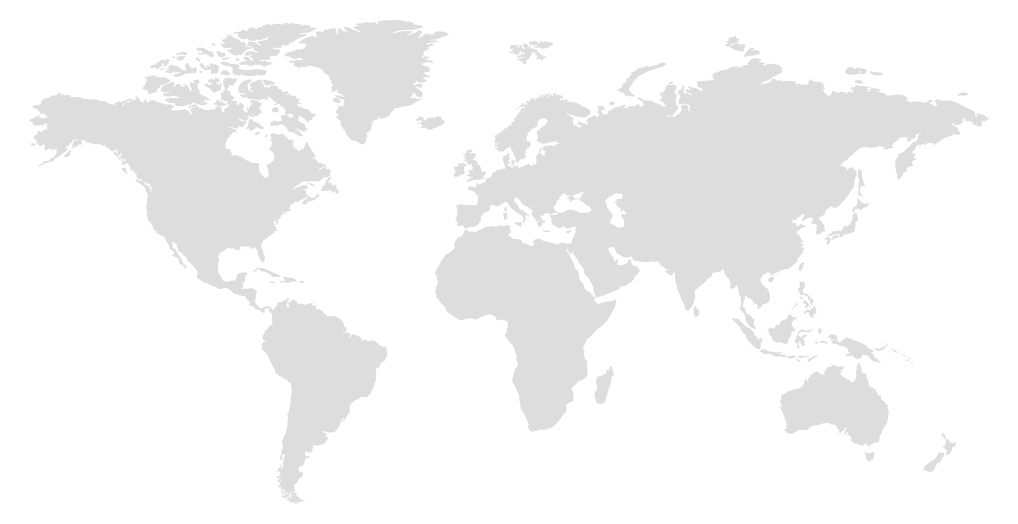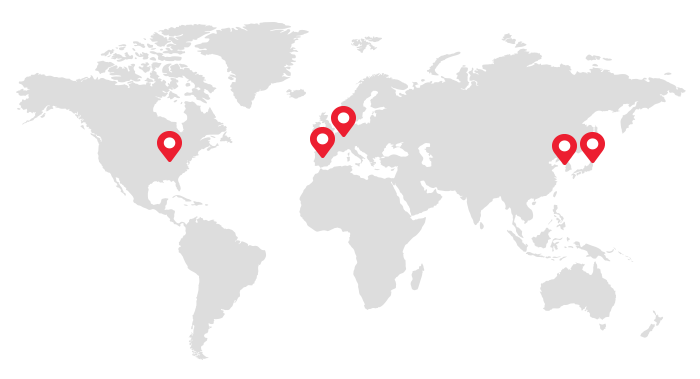 France

Switzerland

Seoul, Korea

SEOUL NATIONAL Univ.
YONSEI Univ.
KOREA Univ.

Japan

St.Marianna Univ.
School of Medicine Kawasaki

USA

Harvard Medical School
Pericor Science
Dr. Howard Green's Laboratory
Dr. Howard Green of Havard Medical School is doubtless the world authority in the field of cell culture. By many he is respected as the figure who created the field of regenerative medicine.

In April 2003, the French government honored him with the decoration of "Chevalier de Legion d' Honneur". On this auspicious occasion, the researchers world-wide who had worked at his laboratory gathered together to celebrate, including Tego's own Dr. Saewha Jeon. The scientists in this picture form the core group in an active network of scientific and technological exchanges.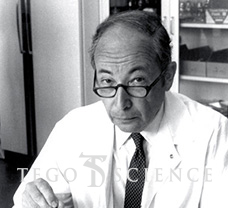 Dr. Howard Green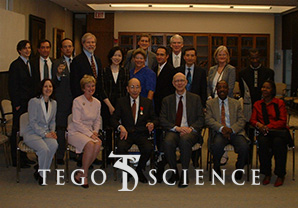 Dr. Howard Green's Laboratory