Provide a variety of contract research services based on Tego's know-how and technology.
Biologics Quality Control Service
Tego Science provides test services for the approval and the regular QC/QA of several biological drugs for global pharmaceutical companies.
Tego offers a variety of contract research services with regard to the quality control of biological drugs.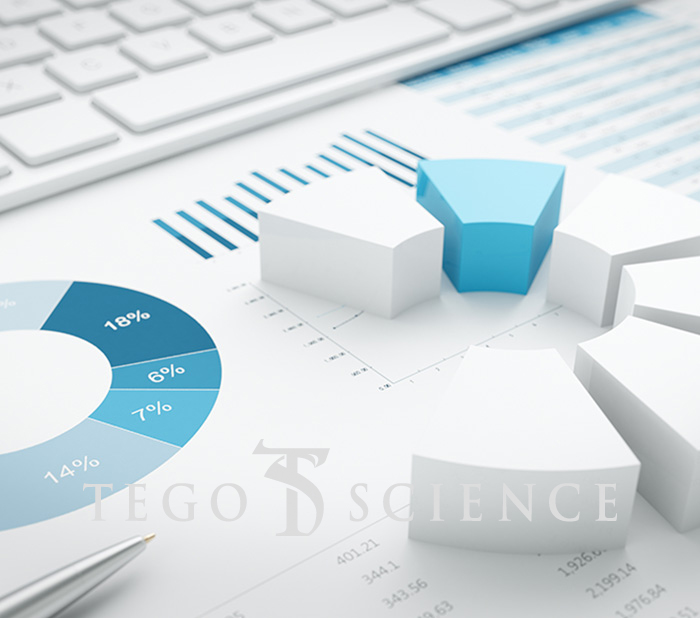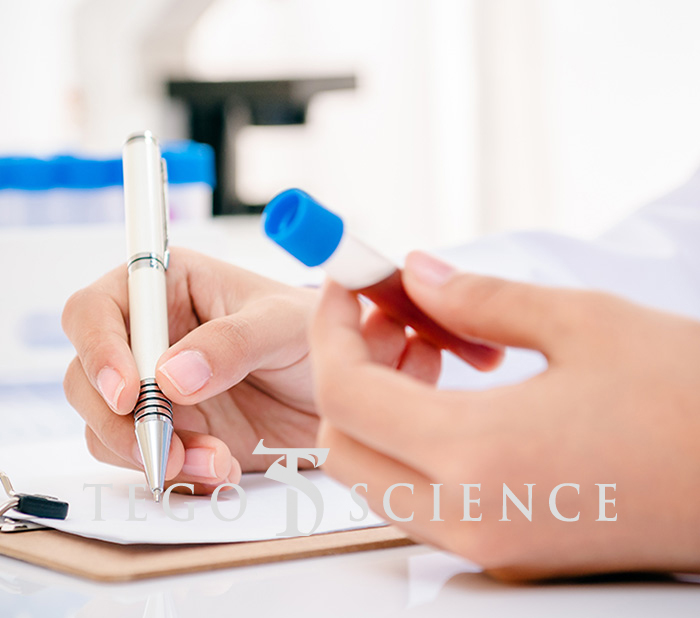 Histology services
Tego Science provides histology services to research institutions, university laboratories and hospitals.
Tego provides also the services as well-to fit the customer's particular need according to a contract.
For further inquiries, please contact customer service.